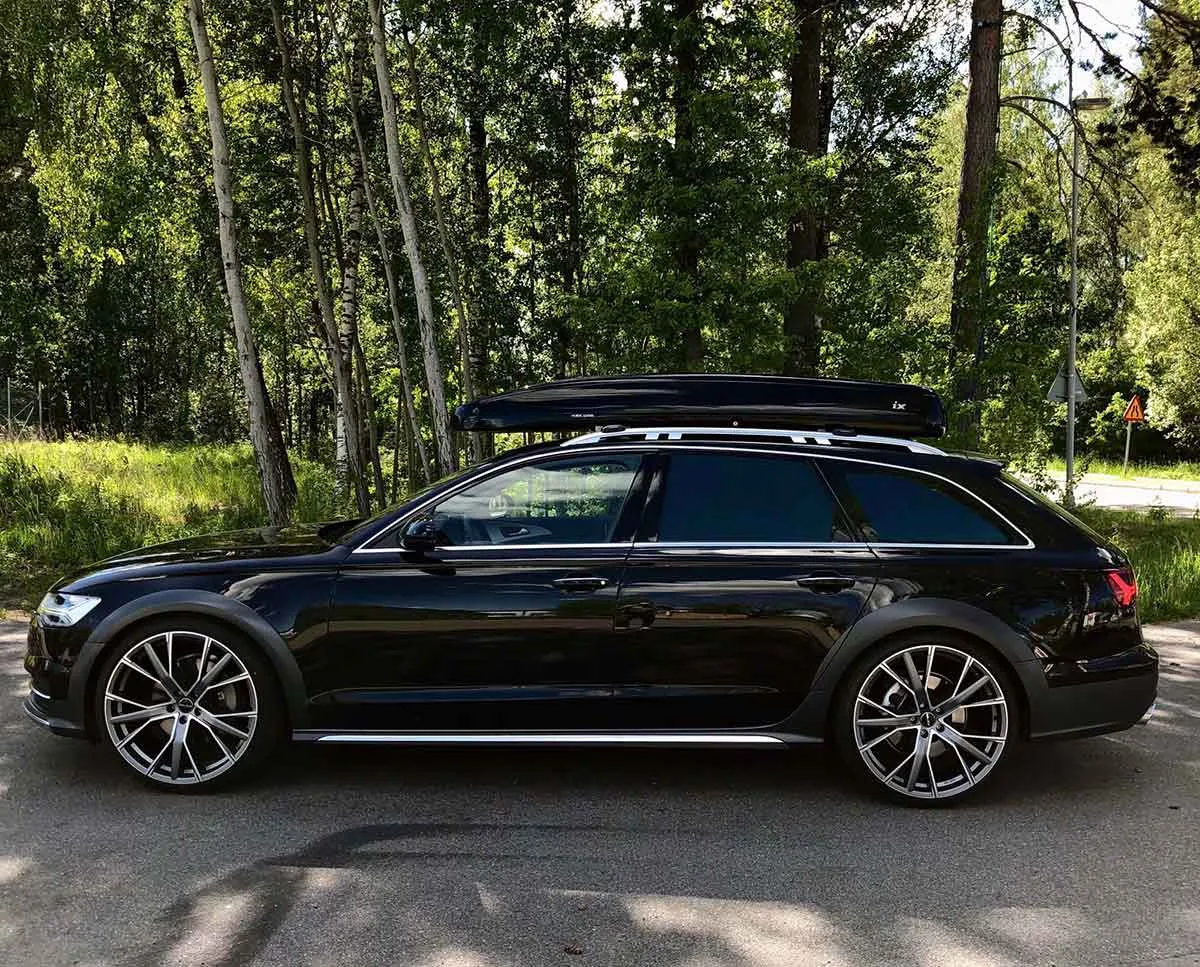 CAR TINTING WITH SOLARPLEXIUS
---
TINTING FOR CARS MADE IN 1 MM PC
Car tinting with Solarplexius is many times better than sun film. There are several reasons to tint your car windows. First and foremost, you want to reduce the heat to create a more comfortable car climate for you and your passengers.
In addition, you want to tint your car windows to counteract transparency in the car, which reduces the risk of burglary. Car tinting also gives the car a cooler look.
MOUNT CAR TINT WITHOUT TOOLS
When tinting car windows with Solarplexius, you do not need any tools. Our precut car tint in polycarbonate is placed behind the car's interior by using small clips. The number of windows you want to tint determines how long it takes to install Solarplexius car tinting on your car, but it usually takes no longer than 15 minutes. You get a perfectly adapted car tinting for your windows thanks to the fact that our car tint is pre-cut to exactly your car model. Another advantage of tinting your car with Solarplexius is that you can not get visible scratches from the outside, if someone accidentally scratches the window on the inside. The material is unbreakable.
CAR TINTING FOR OVER 4,500 CARS
Your pre-cut car tint is produced especially for you when you place your order. You do not have to cut or adjust anything yourself. We produce car tinting for more than 4,500 different car models and the selection is continuously updated with new and older vehicles. Due to our own production in Sweden, we can always deliver quick – you will probably get your pre-cut tint for your car within 3-7 working days. If you do not find your car model in our car finder, send us an e-mail or call our customer service and we will help you immediately.