Easy-to-install sun protection without film
Removes 90% of direct sunlight
Reduces heat and transparency in the car
Easy installation in 15 minutes
Pre- cut for a perfect fit

Pre-cut sunshades for 4,500+ models
Today's cars with large glass surfaces heat up the passenger compartment to sauna-like temperatures in a short time. Solarplexius is a sunshade protection that is adapted to your particular car model, cut out of polycarbonate with a perfect fit. No gaps, bubbles, or scratches.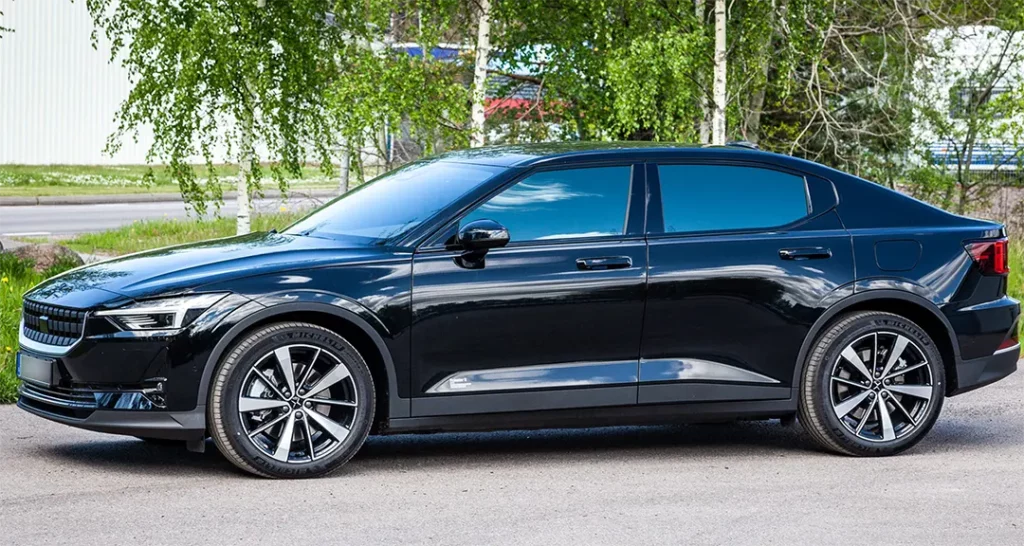 Reduce heat and transparency in the car
By tinting the windows with our privacy screen, you create a more pleasant interior climate in the car. In addition, Solarplexius stops transparency, which reduces the risk of vehicle burglary.
Never had better service than this. No hidden fees, quite the opposite!
Friendly, interested, professional and reasonable price and delivery on time
Clear pricing, fast service and the little extra.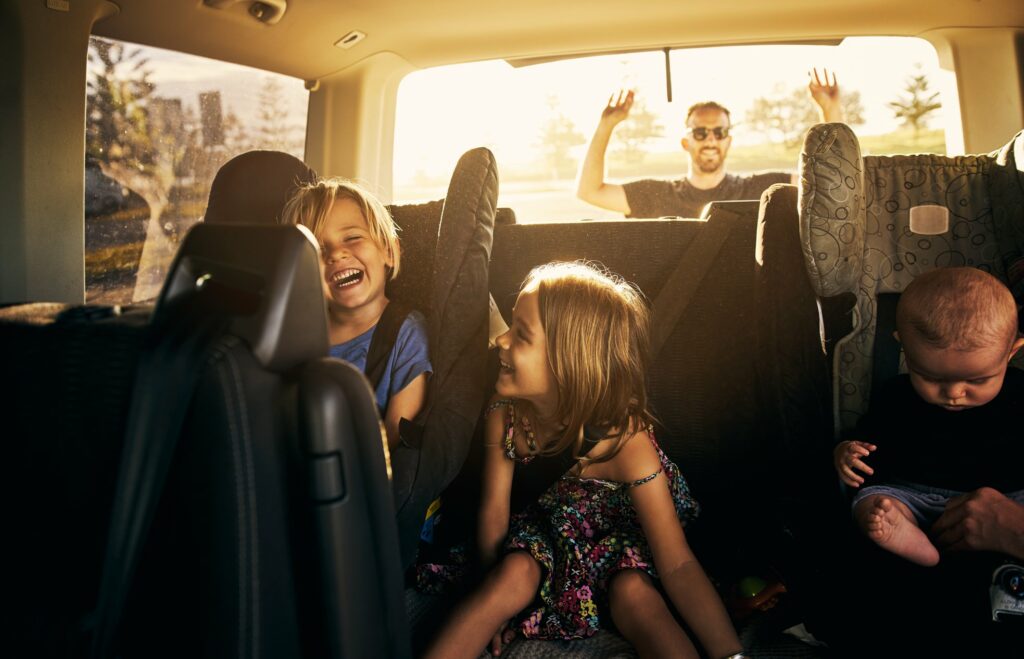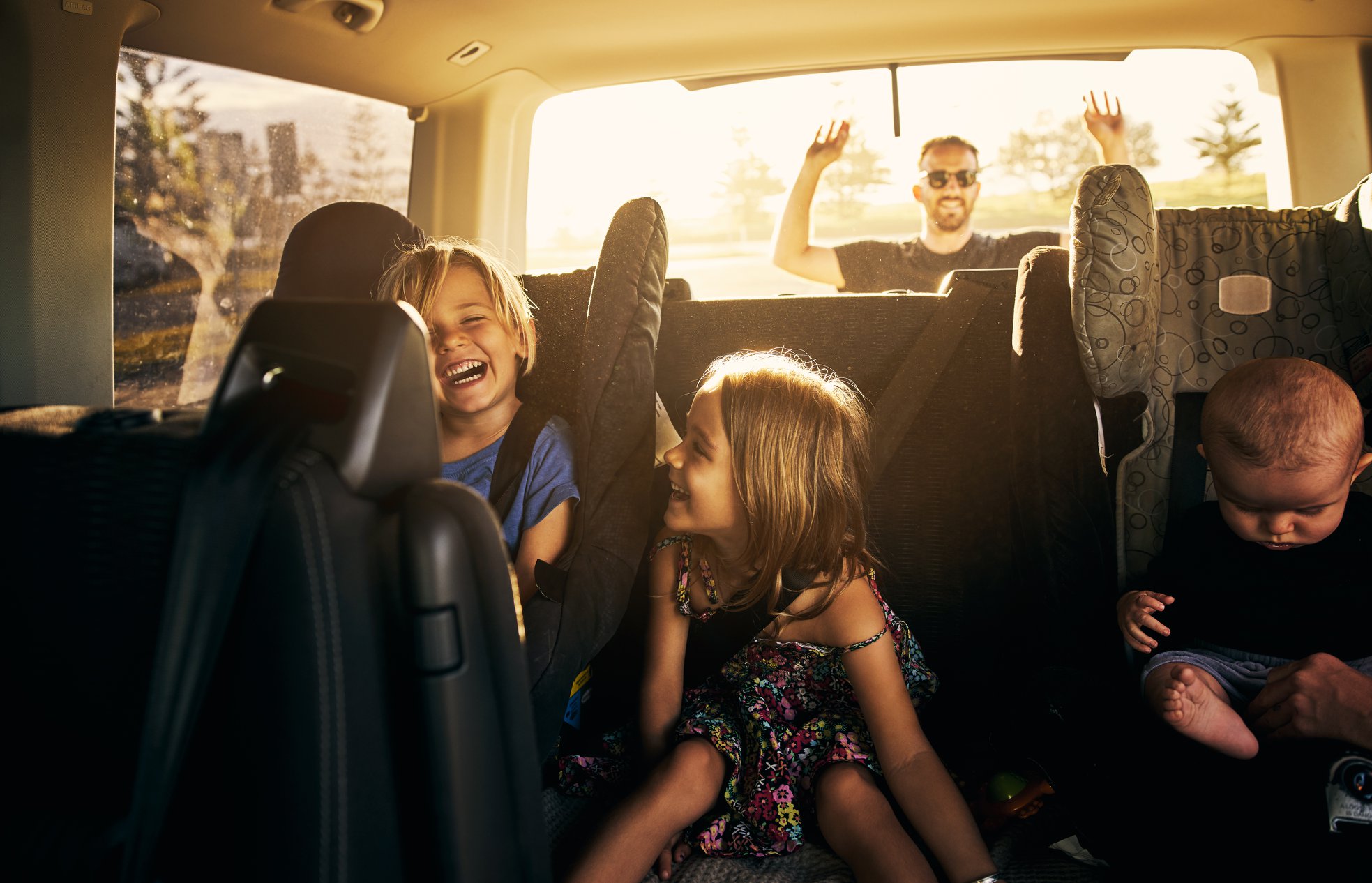 Protect children from direct sunlight
Avoid emergency solutions such as towels in the window or sun protection with suction plugs that come loose. Order sun protection for your car that eliminates up to 90% of sunlight. A more pleasant car climate for the smallest passengers.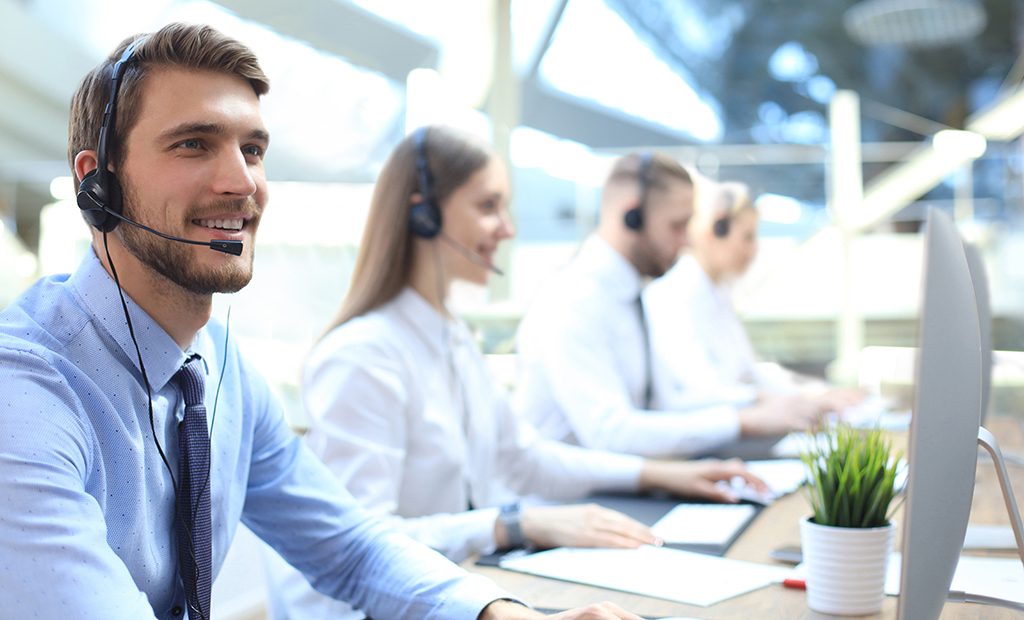 Get help via live chat, phone, or email
Our competent customer service is available to answer your questions. No question is a "bad question."
We also sell
Solarplexius sun protection
Solarplexius is the market's simplest and most durable sun protection and tinting for cars. The material is pre-cut and it is always a perfect result. Assembly is super simple, only takes about 15 minutes, and is a smarter solution compared to traditional sun film. We have more than 500,000 satisfied customers across Europe. We have been manufacturing light, quick assemble sun protection since 1988.