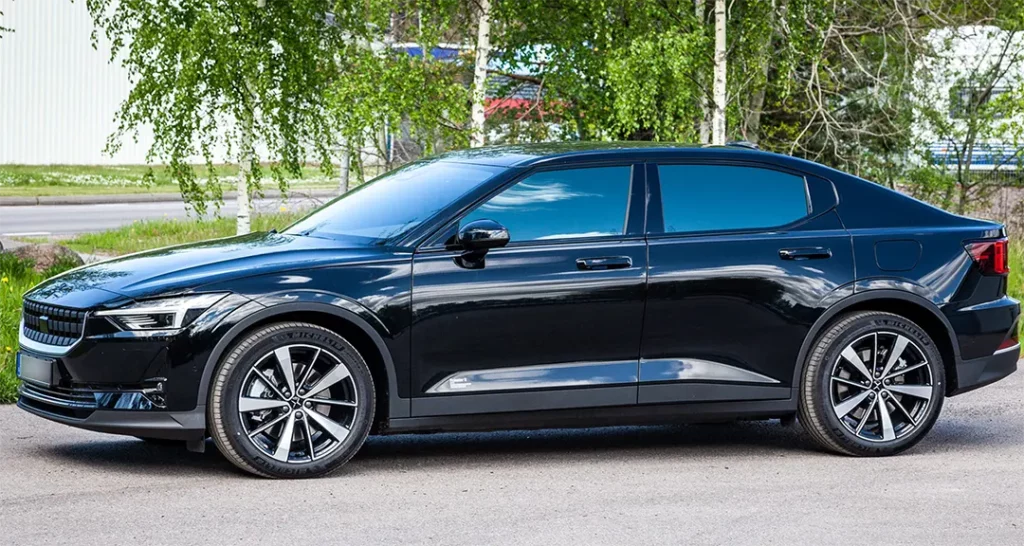 Tinted windows for Isuzu D-MAX CREW CAB
---
NO FILM, PRE-CUT PANELS IN 1MM PC
Unlike ordinary sun film, Solarplexius is a hard, flexible polycarbonate panel. The material is unbreakable and can be bent extensively without damage. The material is a consistent tint throughout, and light transmission is only 10%.
With Solarplexius tinting in place, nobody can see into your car, but you as the driver can clearly see out. It works in the same way as a pair of sunglasses and has the same characteristics as sun film.
It reduces heat, removes 90% of the direct sunlight and provides privacy inside your car. Solarplexius is crash tested by Swedish VTI and approved by German TÜF.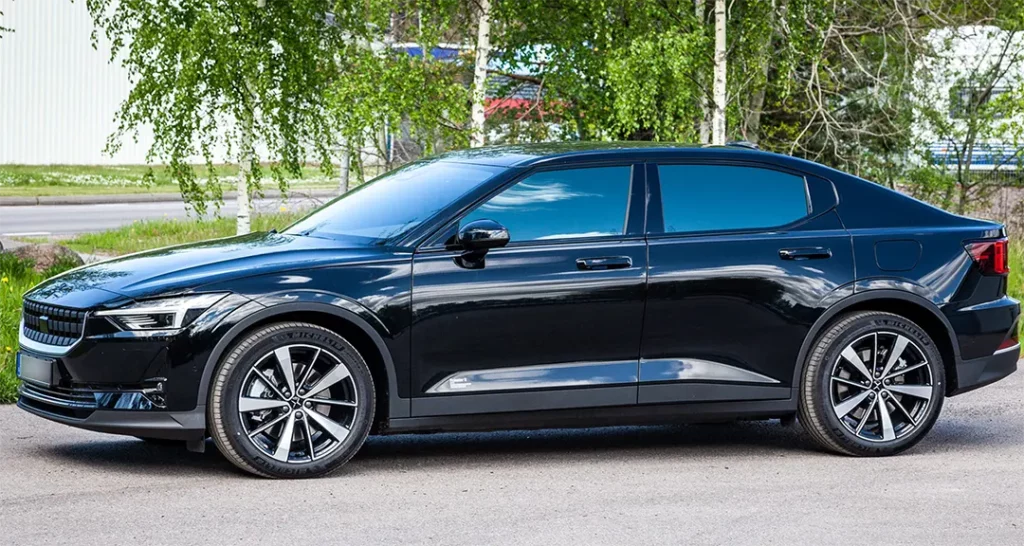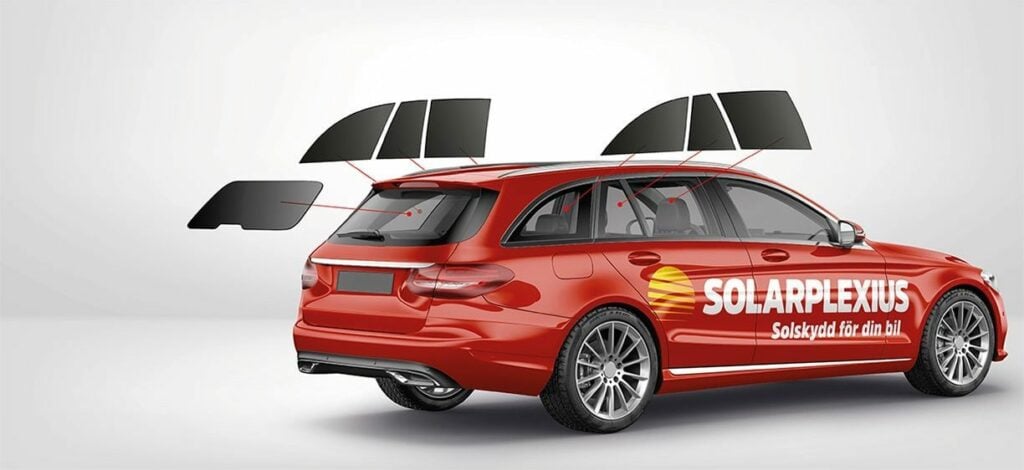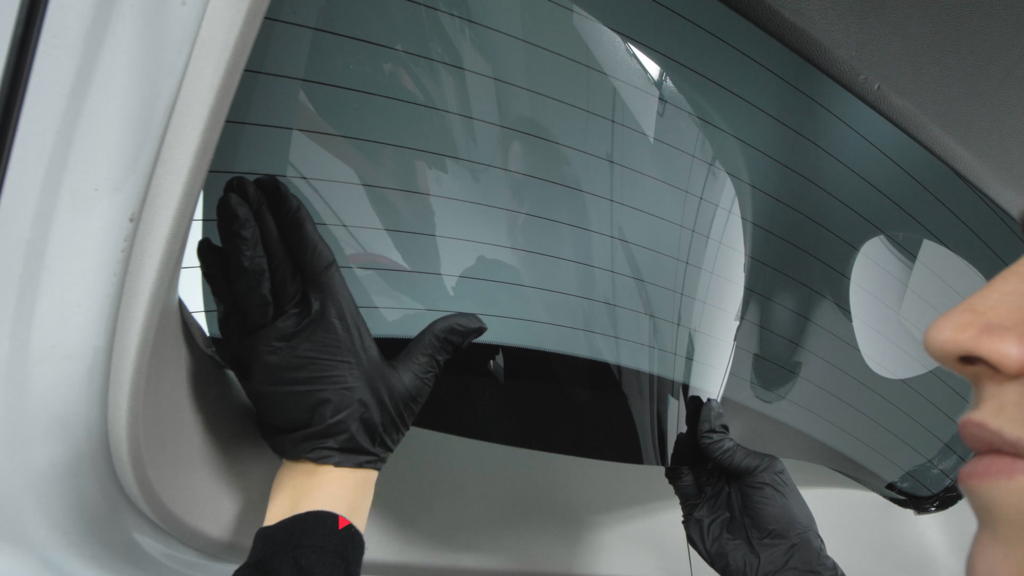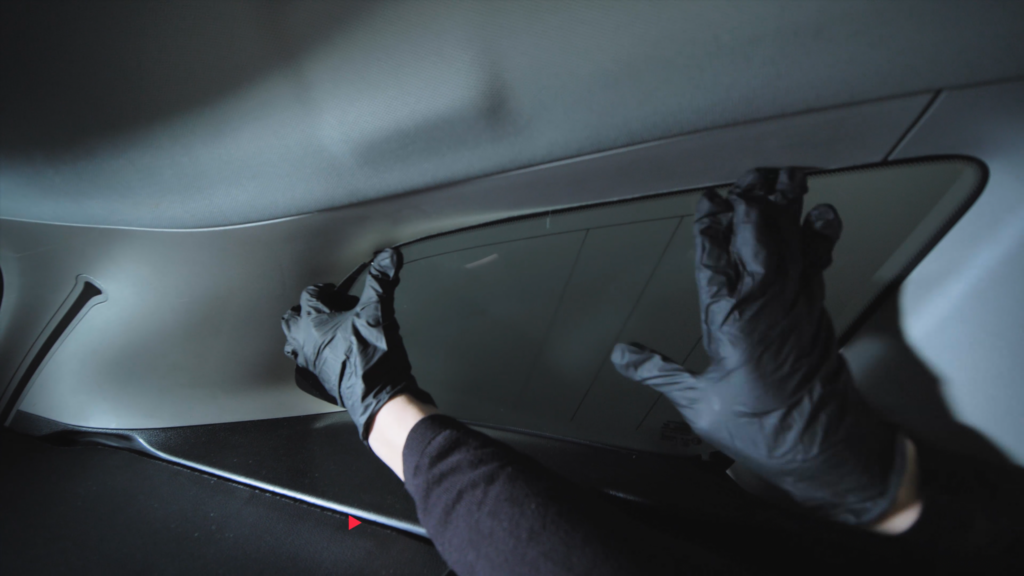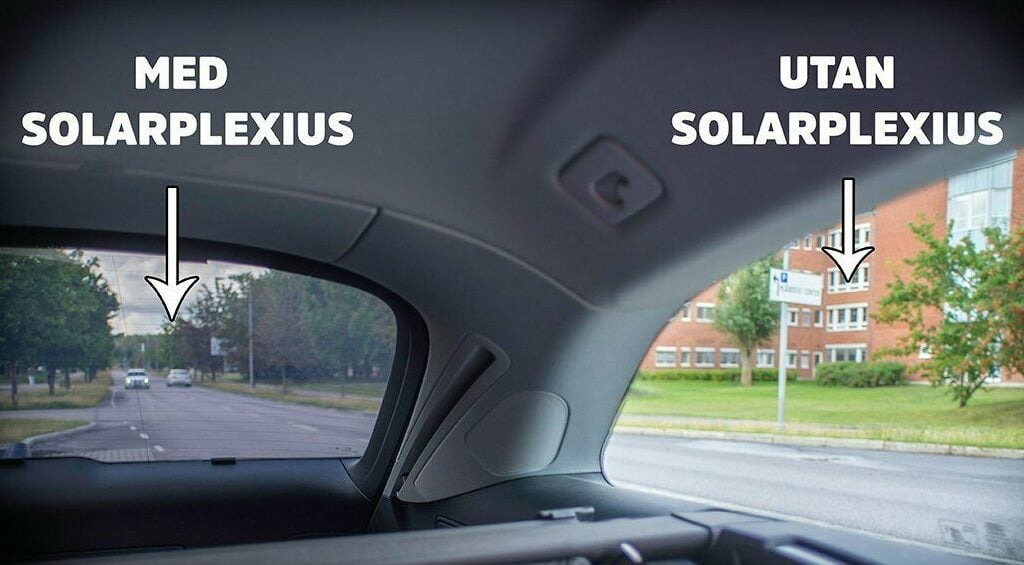 FREQUENTLY ASKED QUESTIONS
When you order from us, your pre-cut sun protection for a car is produced especially for you. You do not have to cut or adjust anything yourself. The sunshades for your car windows are delivered pre-cut with a perfect fit. We have pre-cut sun protection for more than 4500+ different car models.
How dark is the color of solarplexius sun protection?
Solarplexius sunshades are dark on the outside and slightly colored from the inside. The light transmission is 10%. Solarplexius works much like good sunglasses, you can look out but not look in.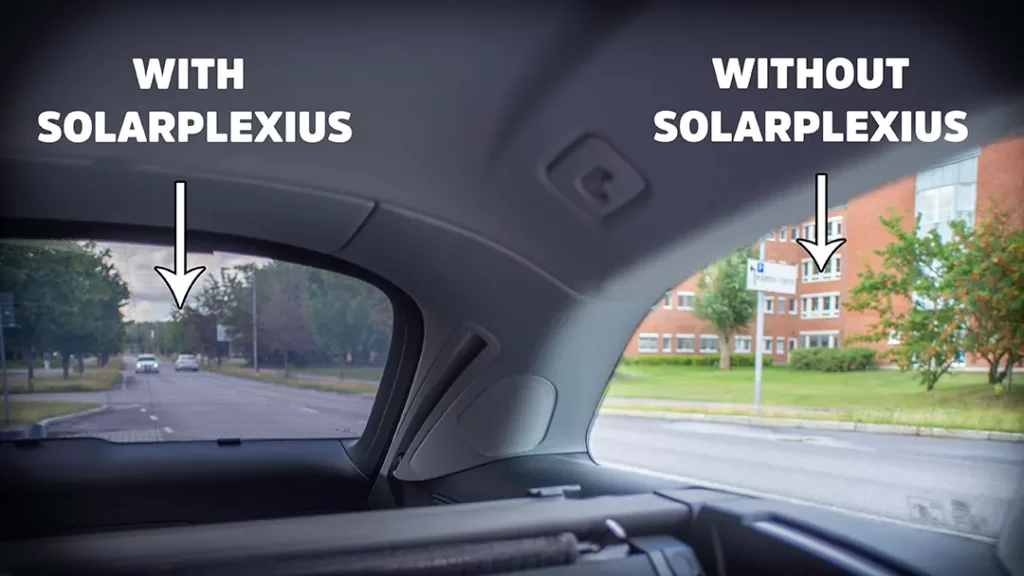 Does it matter which side is applied?
No, compared to traditional pre-cut sun film, there is no front or rear of the Solarplexius sun protection, which makes it both easier and faster to mount.
Does solarplexius sun protection stay up when I roll down the window?
Yes, you can scroll down the window, but the Solarplexius sunscreen will stay up. However, car sun protection is very easy to install and disassemble. For most people, this is not a problem, as they very rarely need to open the rear windows. About 80% of our customers order sun protection for all car routes, the other 20% buy only for the luggage compartment.
"Fast delivery and easy installation, two large rear windows and two small rear windows on the rear doors of a Renault Trafic. If you want to remove them, it's easy, if you want to put them back in, just as easy. Difficult to fail with installation. I think these seem smarter than the foil protectors you attach directly to the window. "
"Better than expected. At first I did not think it would take 15 minutes to mount solar film on my golf station wagon, but solarplexius surprised me. It really took 15 min. Recommend this for those who want to save time and money."
"As usual when it comes to your product. Always perfect results. Have had solarplexius on many of my cars for the dog's sake. Thank you very much"
"Have bought the products for previous cars I have had. Always thought the fit was great. I am completely satisfied with your products."
"Very good to deal with. Fast deliveries."
"Fantastically easy to assemble as long as you do not have children who fiddle and pull in everything. Easy to wipe off after soiling."
"Great and safe deliveries. Am so happy. If I get another car type, I'll buy privacy from SOLARPLEXUS !!! "
INSTALLATION OF SOLARPLEXIUS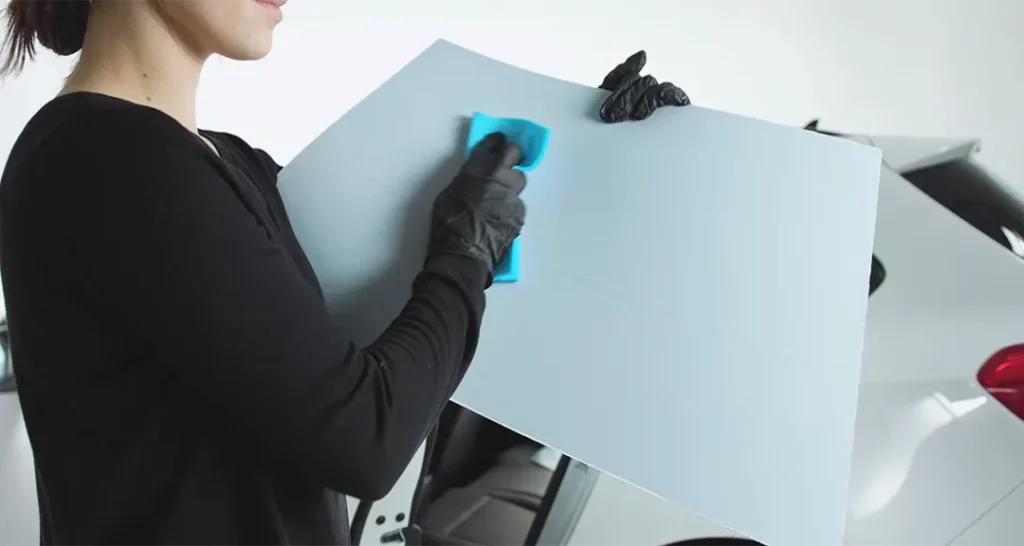 1. WIPE THE PROTECTION FOIL ON THE SOLARPLEXIUS SUNSCREEN
With a slightly damp cloth to remove dust.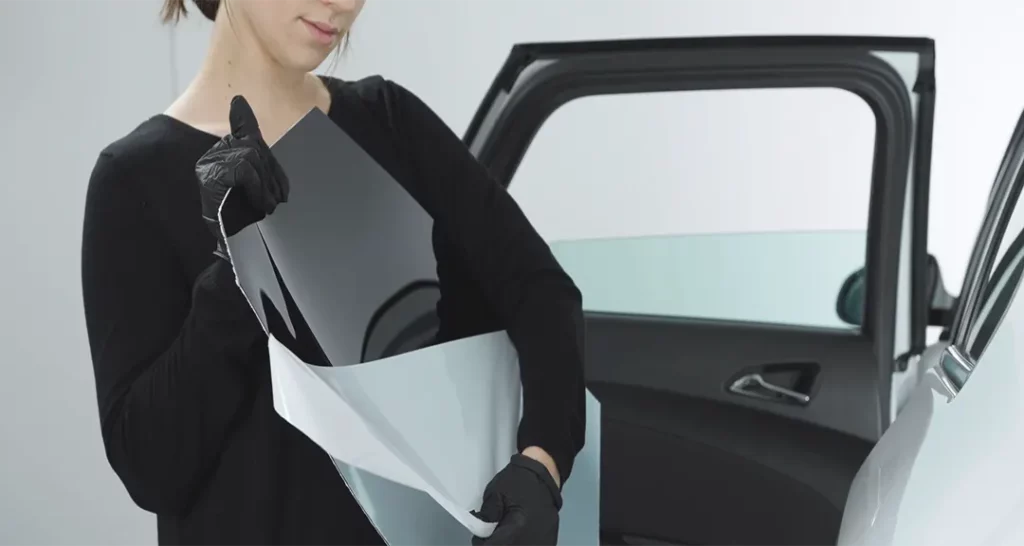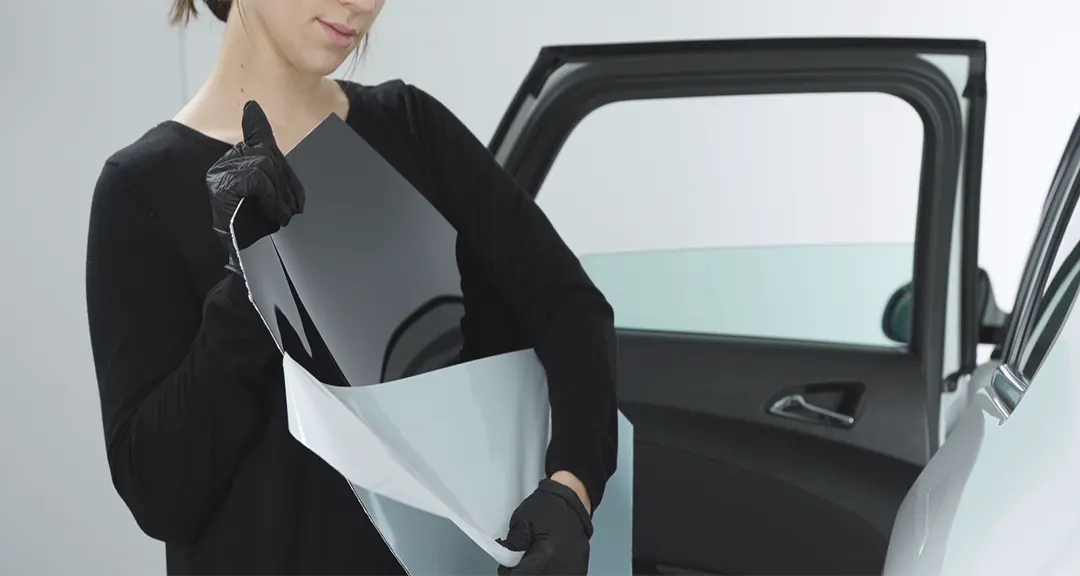 2. SLOWLY PULL THE PROTECTION FOIL
To prevent static electricity.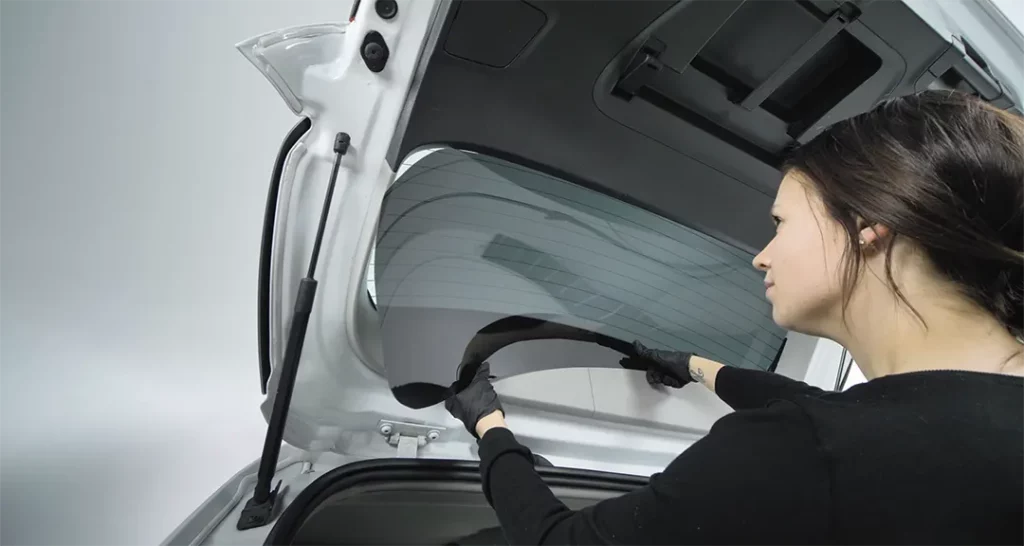 3. START IN THE DEEPEST CORNER OF THE WINDOW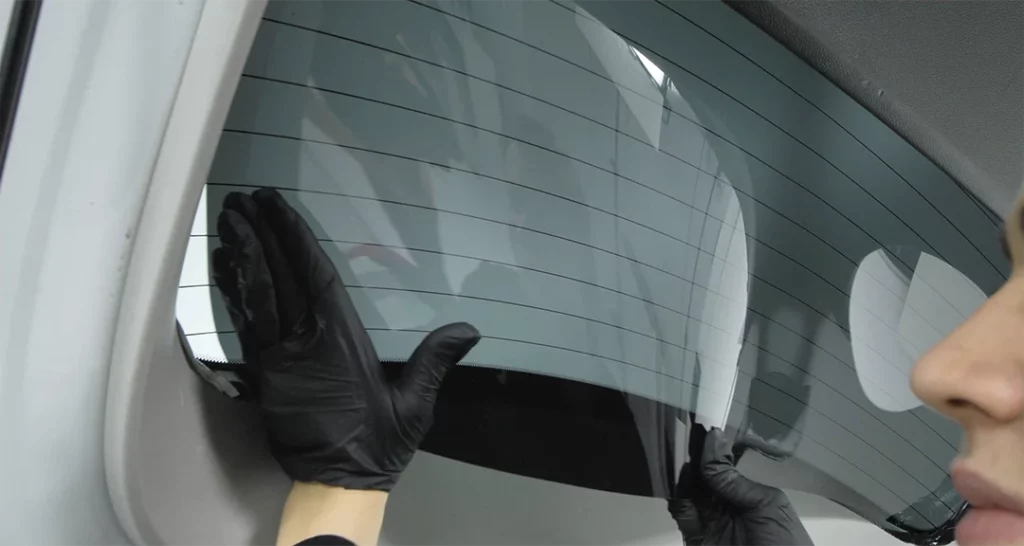 4. THEN BEND THE SUN SCREEN INTO THE REST OF THE WINDOW