How to get your car summer ready!
---
Spring is in full swing in the Northern Hemisphere and that means summer will soon be here.
Make sure your car is hot-weather ready with the following tips!
Check your cooling system.
Engine cooling systems work to prevent your car engine from overheating. This function is vitally important in the summertime when ambient temperatures increase the heat burdening your motor. Spring is the perfect time to flush your cooling system and make sure that there is adequate cooling fluid available for the apparatus to function optimally. While you're at it, why not check all of your vehicle's fluid levels to ensure your car is running in top condition? Just remember to always check the vehicle manufacturer's recommendations before attempting any maintenance on your cooling system.
Get your AC serviced.
Don't be caught with a busted air conditioner at the hottest time of the year! Driving or riding in a stifling, stuffy car can make even the shortest trip seem excruciatingly long. When you start to see the first buds of the year, you know the hot weather will soon be here. It's a great opportunity to take your car to your local mechanic or dealership to have the air conditioning system inspected and serviced. Many factors contribute to a well-functioning air conditioning unit. A certified mechanic can make sure that your AC system is fine-tuned to keep you cool all summer long.
Inspect your tires.
Have you ever seen the heat rising off the road on a swelteringly hot day? Asphalt can be scorching during the summer months. Under-inflated tires and a hot roadway make for a bad combination, increasing the chances of a blowout. Check your tire pressure and add air if necessary. Ideally, aim to check your tires monthly to prevent any mishaps. Look for wear and tear in addition to making sure the tire pressure is at the correct level. This is best done in the morning or evening when temperatures are usually cooler. And, as always, please follow your vehicle manufacturer's guidelines for safe tire inflation.
Prepare for a breakdown.
Despite our best-efforts cars sometimes break down. If you're on an epic summertime adventure, you could be quite a distance from help. Ensure you're ready to wait it out in high temps by stocking your car with some necessities. It's very important to have a supply of water in your car during the summer months. Non-perishable snacks, a first-aid kit, basic tools, and an emergency beacon are also highly recommended items to store in your cargo compartment. Don't be caught unaware and open yourself up to dangerous heat conditions should a breakdown occur.
Increase the comfort level.
Summertime often means vacations and road trips. Sometimes with children and pets in tow. How do we protect kids from scorching heat and UV rays ? What starts as a fun expedition can quickly go downhill when temperatures soar, and you can't maintain the comfort of your passengers—furry or otherwise. Pull-down sunshades end up being a hassle and a waste of money when curious dog noses or grabby baby hands yank them down. Window film can easily become scratched and ineffective. Not to mention the myriad of issues associated with trying to install the finicky film. But there is an alternative to these inferior options.
Solarplexius car window tints offer a durable, highly-effective window tinting choice. Our sun protection tints can significantly reduce interior car temperatures and block up to 90% of UV-rays. Solarplexius sun shades keep the comfort level in your car as high as possible when temperatures soar even higher.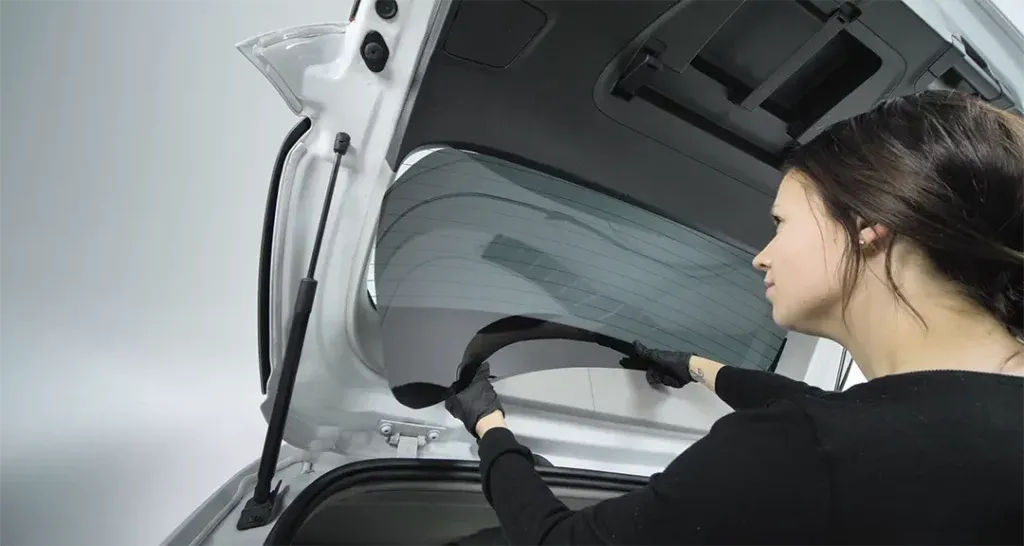 And they're incredibly easy to install.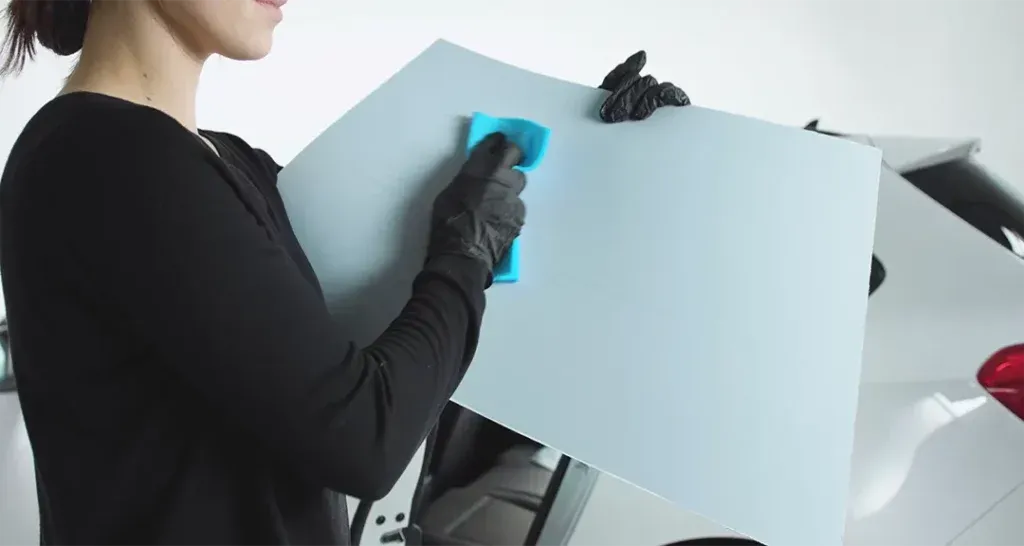 Simply wipe the interior windows of your vehicle with a microfibre cloth to remove dust and grime. While using the provided gloves to prevent fingerprints, bend the shield into place. When properly situated, use the provided mounting clips to secure the shield. It's as easy as that. Now you can hit the streets for a sizzling, summertime adventure and keep cool while you cruise.

For more information on Solarplexius car tinting, visit our website https://solarplexius.com